The Bowery Series is a more industrious take on your average active top. Luxe mesh fabric, engineered with additional heft for long-lasting durability and mesh perforation delivering ultra quick-dry performance. Designed intentionally for your Active Way of Life.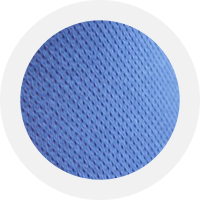 Engineered mesh for
ultra quick-dry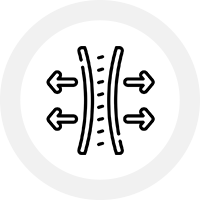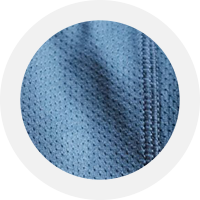 Durability, reinforced
stitching
What our customers are saying
"It's a miss for me! I love almost everything from Wolaco, but this didn't do it for me. The material is uncomfortable and the fit was awkward. I miss the Clinton Featherweight!"
— REGAN O., Verified Buyer
"Awesome shirt! The material is the perfect weight and the fit is great. Highly recommended."
— RODNEY C., Verified Buyer
"Great Shirt!I have several other pieces from WOLACO and they are great.
This shirt has great fabric and details but without the "Bro" look. Well done!"

— ROBERT F., Verified Buyer
"Really comfortable... very unique fabric!"
— ROBERT G., Verified Buyer
— ROBERT F., Verified Buyer