---
At WOLACO, we believe in intentional design. So we spent over 10,000 hours creating the most efficient compression pants. No details were spared. We even had to invent the very first sweat-proof pockets.

"WOLACO's Secret?
Do one thing, and do it better than everyone else."
---

Intentional Design for Real Results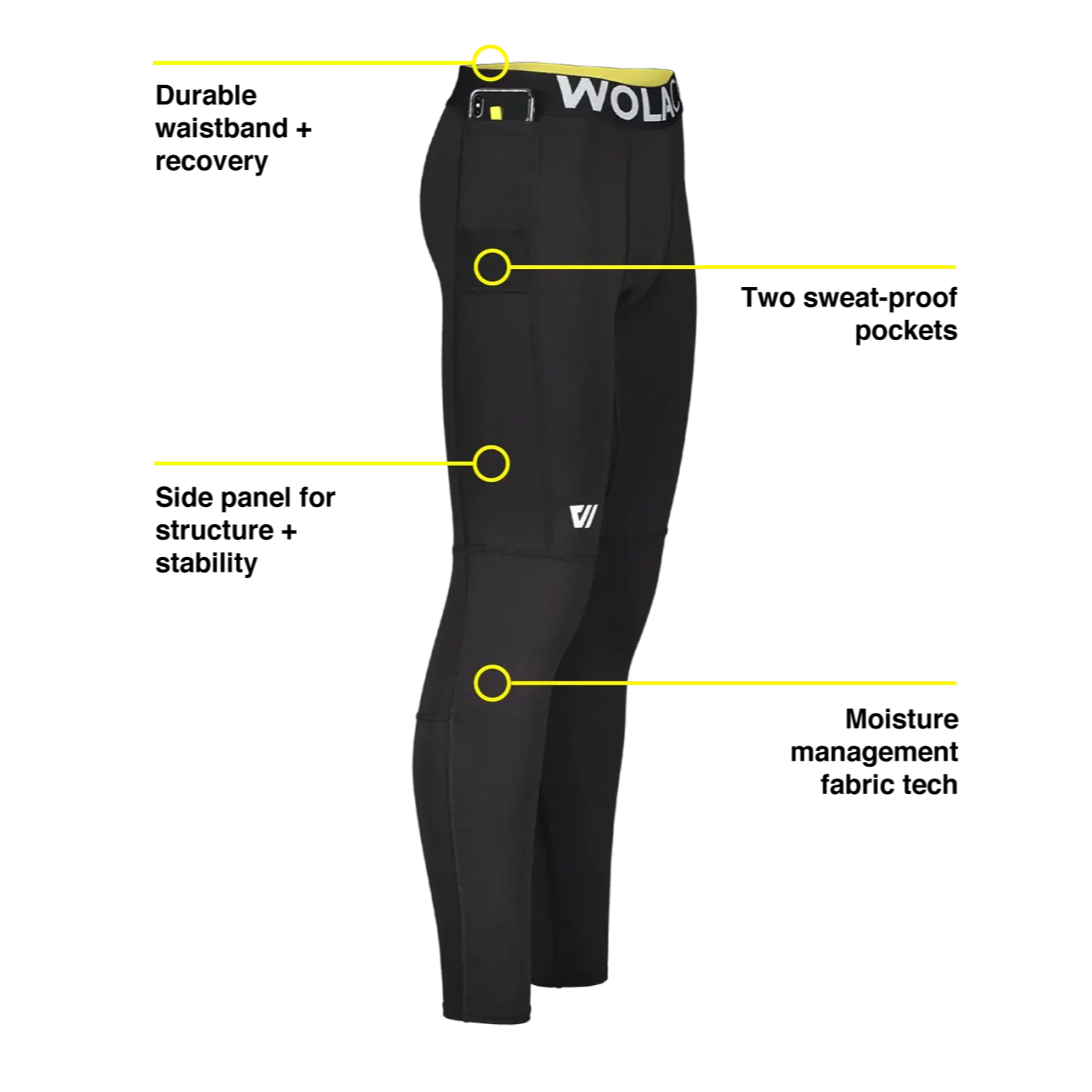 What our customers are saying:
---

Very comfortable and soft. No chafing on my long runs."
---
WOLACO founder Terry White wanted compression shorts that could do more for him. With only a daily 45 minutes run to relieve the day's stress, he couldn't focus with a phone in his hand and keys bouncing in his pocket.

That frustration sparked an idea of a simple solution with high tech design and fabrics. The first sweat-proof pocket was born.

Every product we develop exists because we think it could be done better. We focus on the details so you can focus on your workout.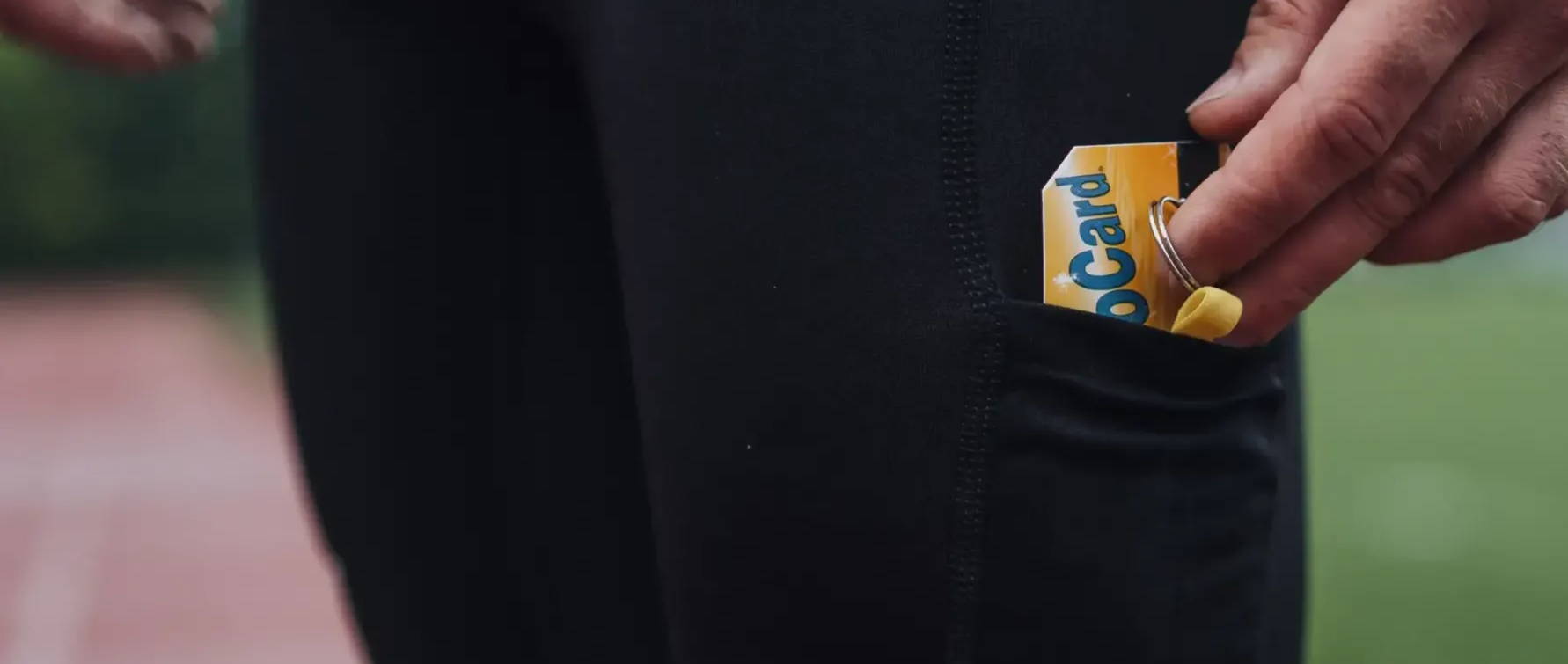 ---
Smart products to enhance your way of life

---
Stronger fabrics, reinforced seams, never a corner cut

---
Designed to fit into your everyday active lifestyle

---