At WOLACO, we believe in intentional design. So we spent over 10,000 hours creating the most efficient compression pants. No details were spared. We even had to invent the very first sweat-proof pockets.

WOLACO's Secret? Do one thing, and do it better than everyone else

What our customers are saying

The spring shorts (size small) are super light and make for a great running short. I'm using the tights (medium) underneath. These things are great! I'm 6' and 160#
- Brent B.
Verified Buyer

Actually. They fit perfect, look cool, pockets are super functional. They're my favorite shorts by far.

Best running shorts I own. I would just recommend an option for either an 8" or 9" inseam in these.

Just OK. Waist is the right size, but the fabric rides up while I run showing off my glorious white thighs.

- Oliver N.
Verified Buyer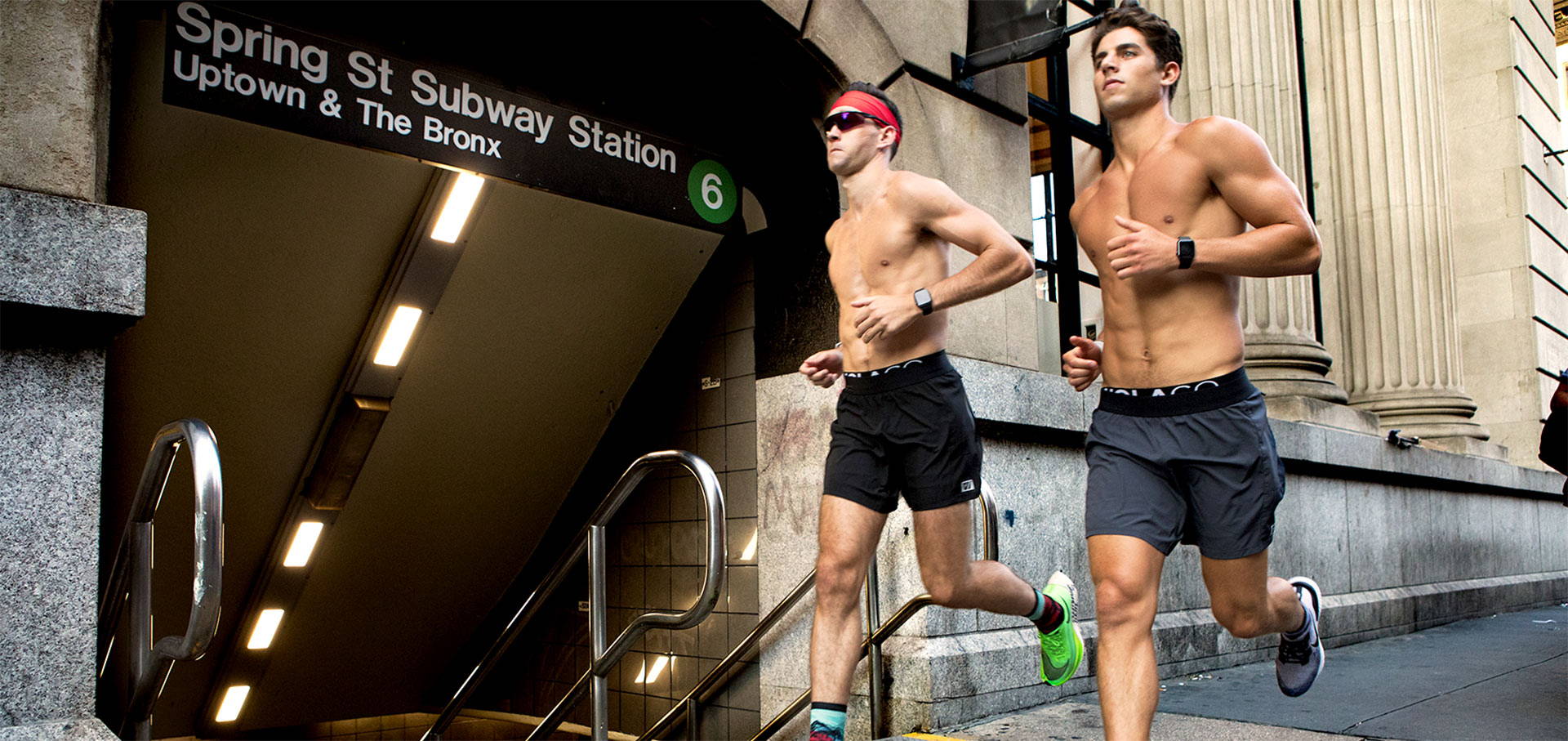 WOLACO founder Terry White wanted compression shorts that could do more for him. With only a daily 45-minute run to relieve the day's stress, he couldn't focus with a phone in his hand and keys bouncing in his pocket.
That frustration sparked an idea of a simple solution with high tech design and fabrics. The first sweat-proof pocket was born.
Every product we develop exists because we think it could be done better. We focus on the details so you can focus on your workout.